Ozan SOYUPAK
Hi, I'm research-driven designer and maker.
I'm working as an assistant professor doctor in Marmara University Industrial Design Department.Some of my interest areas; #Startups, #UX, #DesignThinking, #Toys, #3DPrinting, #Material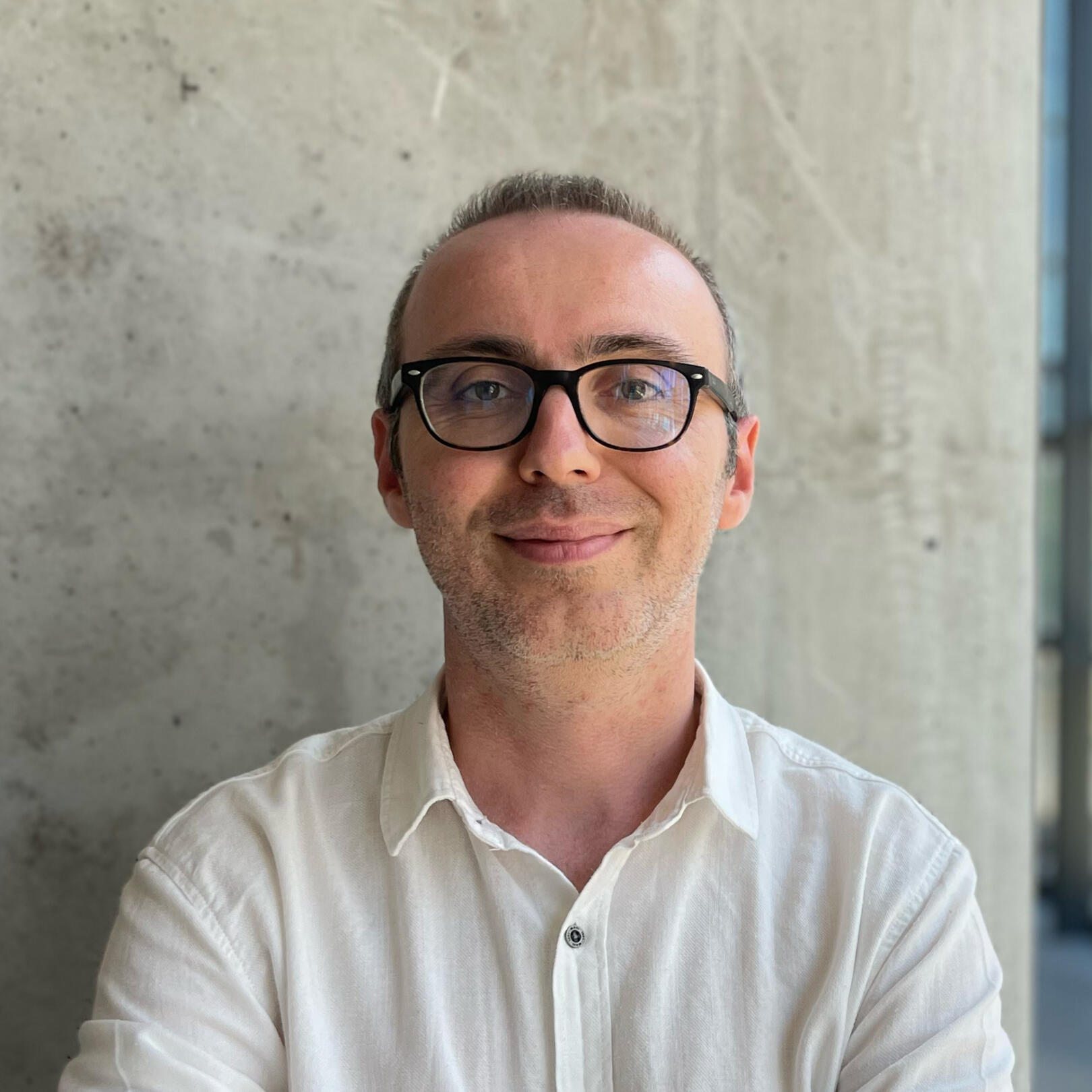 ---
Wemory
A flashcard application designed to facilitate language learning processes
It is an application that provides easier and permanent learning of new words with sentence examples. It allows users to create their own exercises. You can download and use MVP, the development process continues.
UX
Couch
Creative Couch especially for UX enthusiasts
A source for designers on how to use which method at which stage of the design process.
It also contains sample cases about the application of methods.
You can filter methods according to different stages of the process and reach summary information.
icon60
Pixel perfect icon database
24x24 pixel perfect icon database for developers, designers and startup ecosystem.
My project for 2023 that I have just started, in which I aim to share at least 6 free icons every week , and to reach at least 60 x 6 = 360 free icons by the end of 60 weeks.
---
You can reach me via ozansoyupak@gmail.com or form below.
---